---
If you're beginning your car-buying journey, you need a trustworthy dealership to help you through every step. At A & T Chevrolet, we're proud to support drivers on their buying journeys, which start right here with the research process.
Before deciding on the Chevy you want to drive around Sellersville, Pennsylvania, and beyond, read through our Chevy vehicle comparisons to feel confident in your choice!
---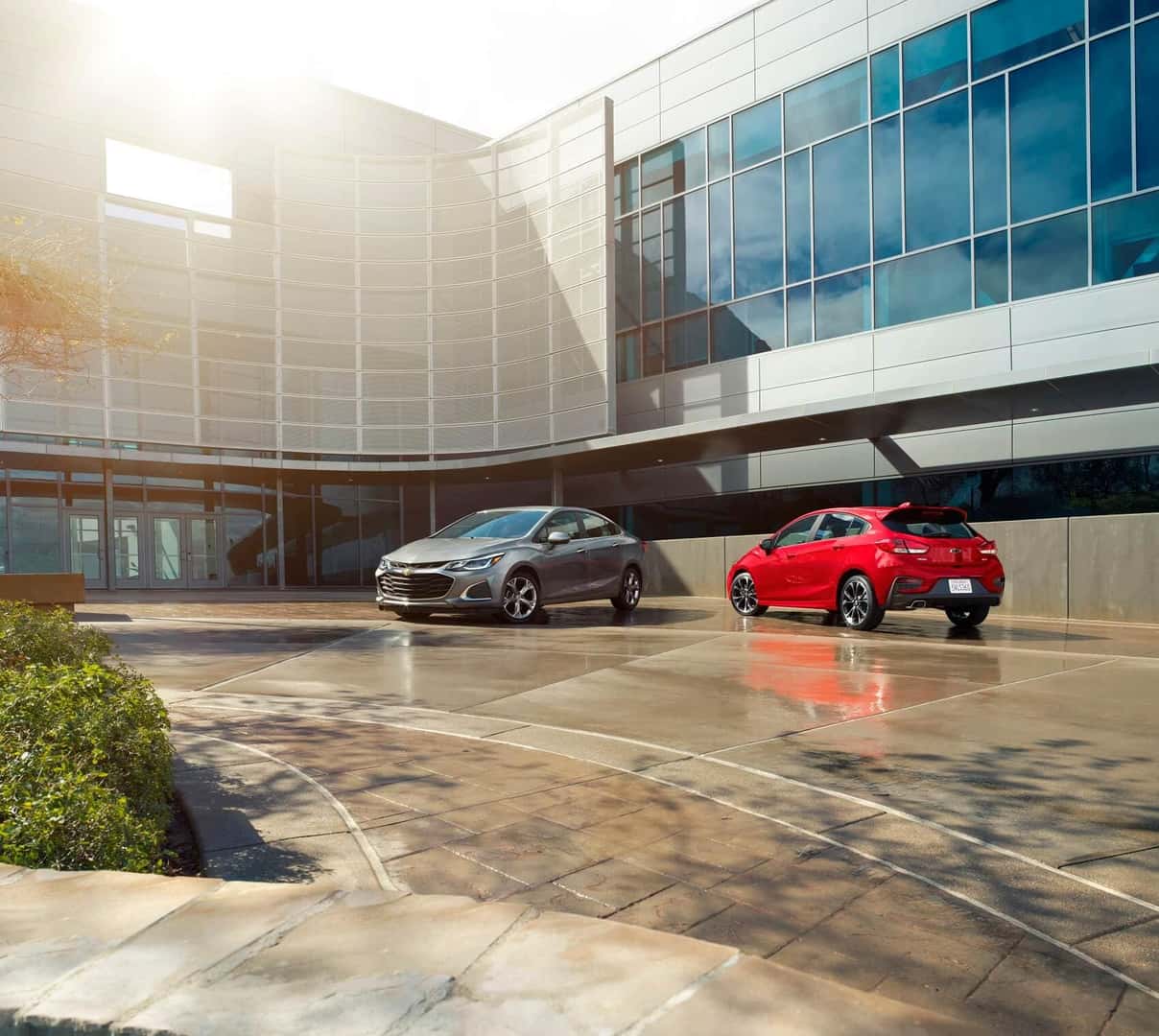 Chevy Comparisons Help You Research
Our team understands that the car-buying journey starts with research. When you purchase a vehicle, you'll have many miles ahead of you. You want to make sure your vehicle has everything you need, including features that make every trip behind the wheel exciting.
Whether you know exactly what kind of Chevy you're looking for or you want to explore your options, reading through Chevy comparisons can help you find the model that meets your needs. Since there are so many different vehicles out on the road, comparing similar models lets you weigh your options and see what kind of features are out there.
---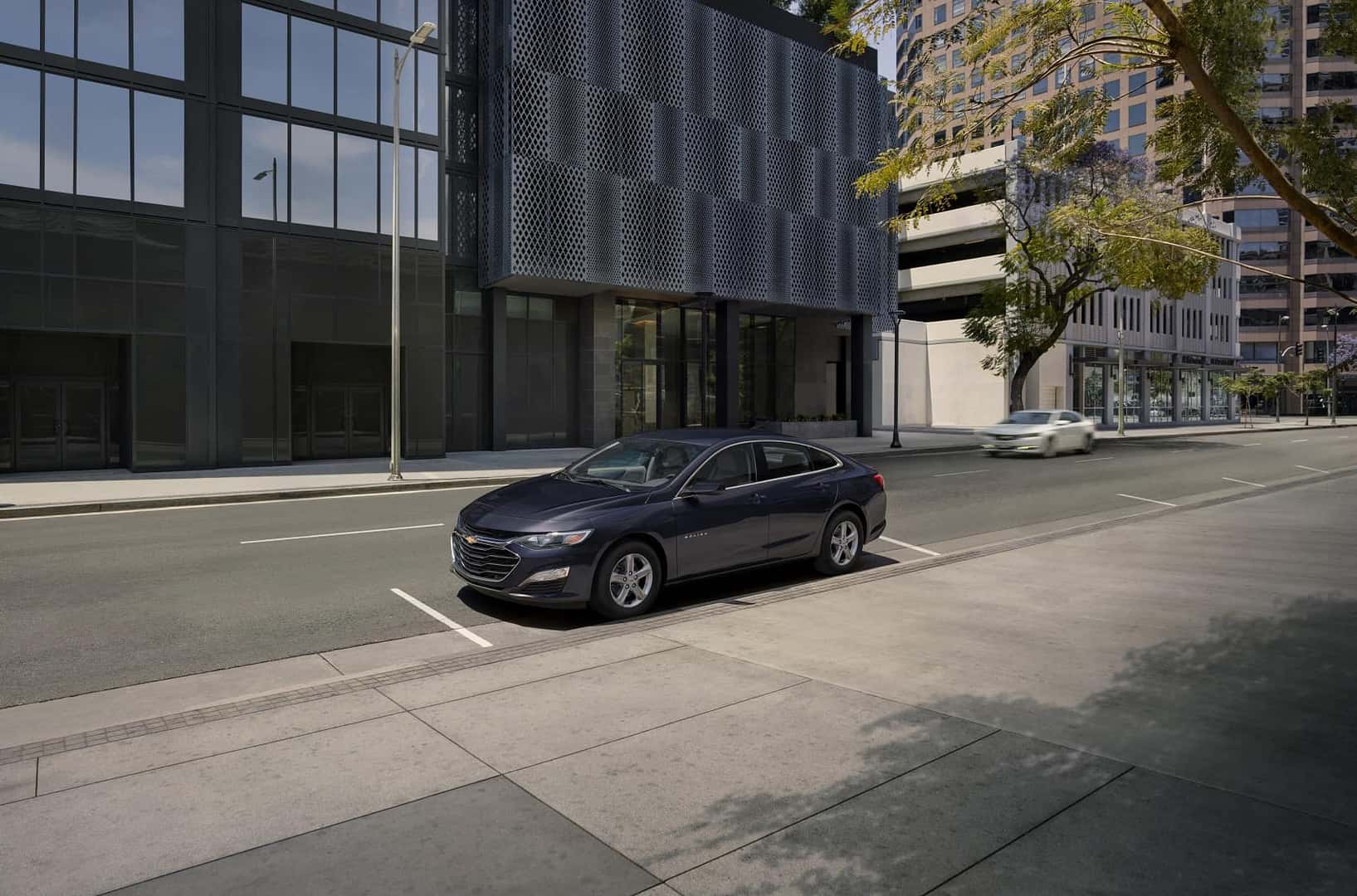 What Can I Learn from Chevy Comparisons?
We've established that reading Chevy comparisons can help you research the right model, but what exactly can you learn from ours? In each of our comparisons, we'll put a Chevy model and a similar competitor head-to-head and explore their different features.
Our comparisons look closely at areas, like:
Exterior design
Performance specs
Interior features
Connectivity & safety
We'll go into detail about each model to provide a clear picture of what each provides. By taking the time to learn about these features prior to purchasing your vehicle, you have a good idea of what to expect in the driver's seat.
---
Read Through Our Chevy Comparisons
When it's time to find a new car near Sellersville, PA, local drivers can trust in our team to support them through every step of the buying journey, including research. With the help of our Chevy vehicle comparisons, you can find the model that suits all your driving needs.
Read through our comparisons online and contact us at A & T Chevrolet to take a test drive!
---